Christian Malarciuc
Purpose & Mindfulness Coach
Feeling Stuck And Unfulfilled In Your Career & Life?
I help you find your purpose and transition into a life you love waking up to!
Can't Wait To Get Started?
Check out my 21-Day Career Catalyst and start regaining clarity about your career/life today!
Fulfillment comes from knowing what we want in life and feeling like we are moving towards it!
But What If You Are Having Trouble Going After What You Want Because You Can't Figure Out What It Is?
This is a common problem. A life without direction is a life without passion. This can cause us a great deal of suffering and make us feel as if we are somehow failing at life.
But here's the truth: You do know what you want. Otherwise you would not feel so restless about where you are right now. Deep down you know there is something you are meant to be doing.  And you are right. But something is stopping you from accessing this inner knowledge and pursuing its message.
There is a reason for this and I help you overcome it – so you can create and live the life you truly desire! You in?
It has been a true gift working with Christian! Before I met him,
I was playing small and kept doubting myself. Now I finally feel
clear on who I'm meant to serve, what my offer is, and how I can
run my business in a profitable way that allows me to thrive and
make real impact in the world.
After each session of working with Christian, I felt clearer. Thank you, Christian, for your calm, warm presence and the clarity I developed about myself and my business as a result of your smart and thought-provoking questions and tools!
Within just a few sessions Christian helped me get out of my
habitual thought patterns that had kept me stuck for so long. I finally feel clear about the direction I want to take my life and business in. I am infinitely grateful to Christian's professional guidance and very much recommend him!
About Me
Hey there, I'm Christian – certified life & business coach. My great passion is to help people create and live a purpose-driven life!
I believe that it is in connecting with our purpose that we become our most authentic and powerful self. When we follow our inner guidance and make use of our unique talents, qualities, and perspectives along the way we create joy and connection both in our life as well as around us.
However, through my own life experiences, I also know that figuring out what we truly want in life can be a bumpy ride and cause us a lot of frustration and pain. And even when we know what "it" may be, it might seem too scary or too big to go after.
I've walked – and continue to walk – this path myself, but through it all have learned many lessons that combined with my training as a coach and meditation teacher I use to support others on their quest for meaning and purpose in their life.
What Is Coaching?
Coaching is a professional form of development that helps you maximize your full potential and reach your desired goals. As a coach, I help you get clear about what you want, identify what is holding you back, and empower you to move in the direction of where you want to go. Coaching honors every person as creative, resourceful, and whole. It is a form of partnership: You are the expert in your life, while I am the expert for the process. Since we are all complex and multidimensional beings, I believe that coaching is most effective when it is approached holistically, which is why I work with you on the level of mind, heart, and soul.
How does coaching differ from therapy?
Coaching is not therapy and cannot replace it. According to the the International Coaching Federation (ICF), one of the leading organizations for certifying coaches, coaching is defined as "partnering with clients in a thought-provoking and creative process that inspires them to maximize their personal and professional potential". Coaching is generally focused on helping you develop skills or insights that move you towards desired goals. It is future and action-oriented, though it may use the past to identify limiting beliefs that hold you back in your life right now. Therapy, on the other hand, is a clinical-based approach to treating mental health issues that are listed in the Diagnostic and Statistical Manual of Mental Disorders (DSM-5), such as ADHD, depression, or eating disorders. Therapists help individuals find relief from physical and psychological symptoms related to such mental illnesses.
What are your qualifications?
My formal qualifications include:
Certified Life Coaching Degree (Institute for Applied Psychology in Cologne, Germany)
Certified Business Coaching Degree (Mindvalley)
Certified Meditation Teacher (Meditation school Karsten Spaderna, Germany)
Master's in Environmental Governance (Manchester University)
Bachelor's in Social Science (Maastricht University)
+ Several years of work experience in market research and the environmental sector.
However, my most important and extensive training has always come from life itself. Whether it's been getting to the other side of career confusion, overcoming addiction, or finding love and acceptance within myself during my coming out process – these and other experiences have taught me invaluable lessons that shape me as a coach and help me to create transformation in my clients' lives.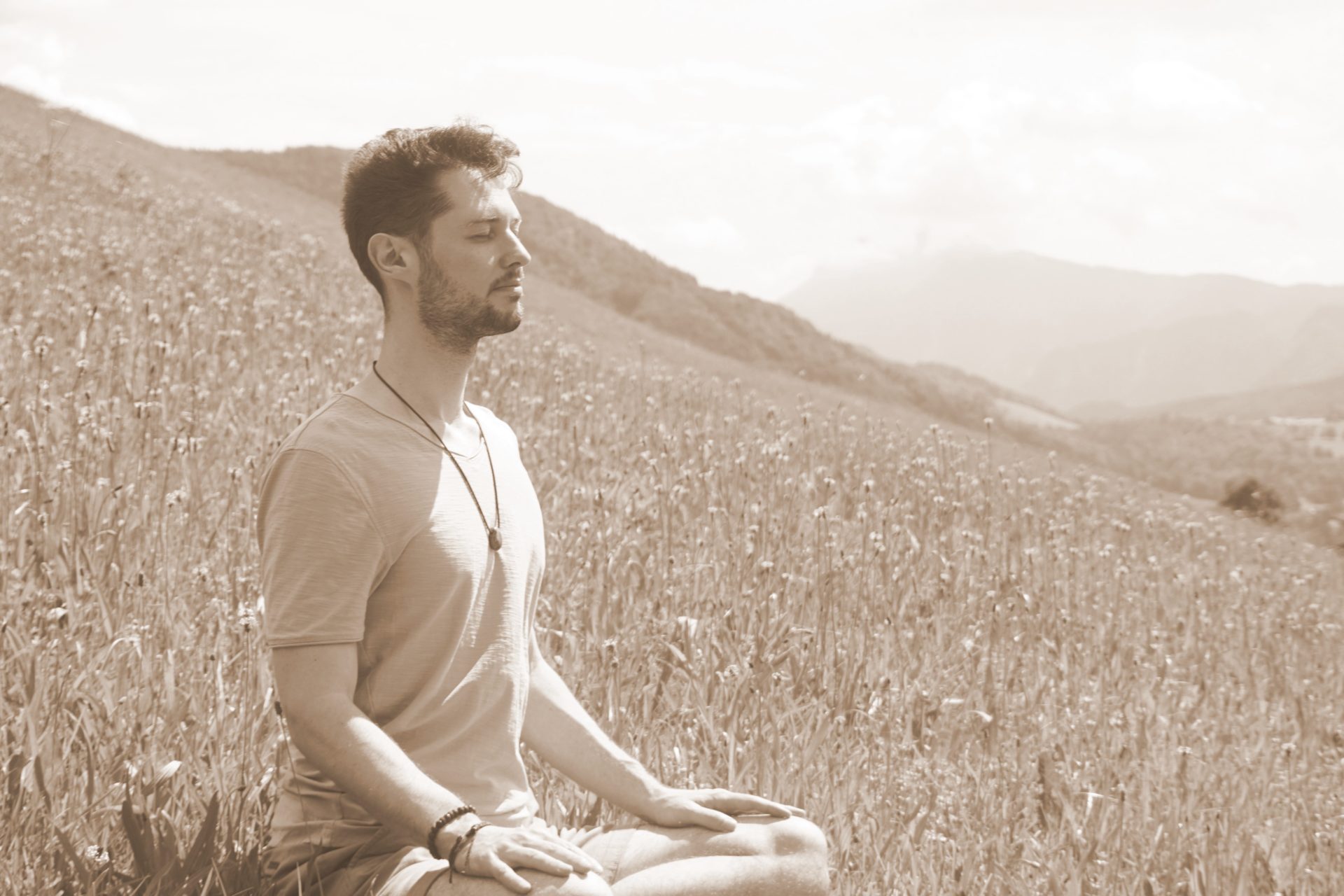 3 Myths May Keep You from Meditating
Are these prevailing myths about meditation keeping you away from it and not allowing you to receive its profound benefits?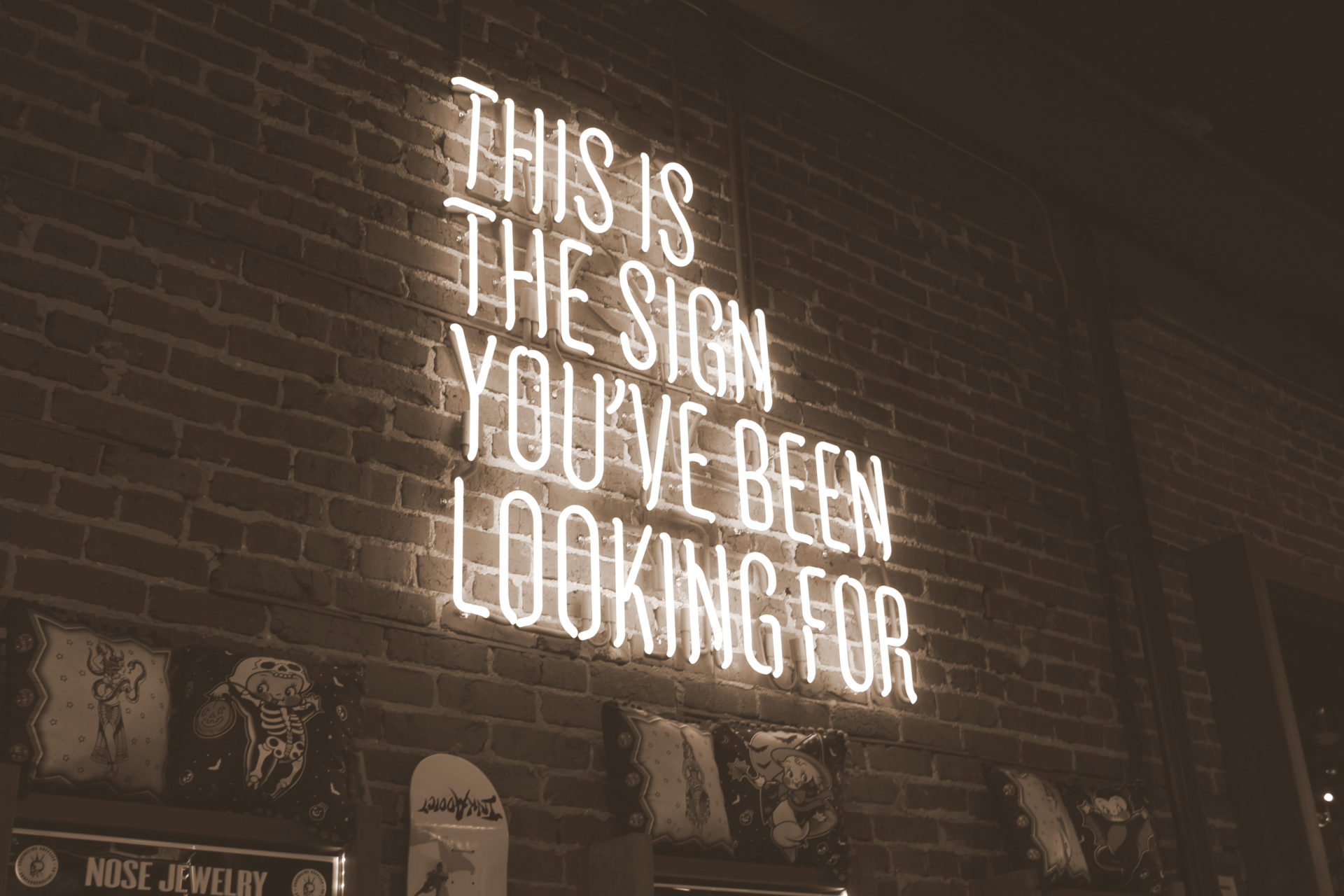 Just Do It - Even If You Suck At It!
Why perfectionism keeps us from a life filled with joy & meaning, and how we can soothe our inner perfectionist.
No Better Time Than The Present.
"The only journey is the one within"
– Rainer Maria Rilke