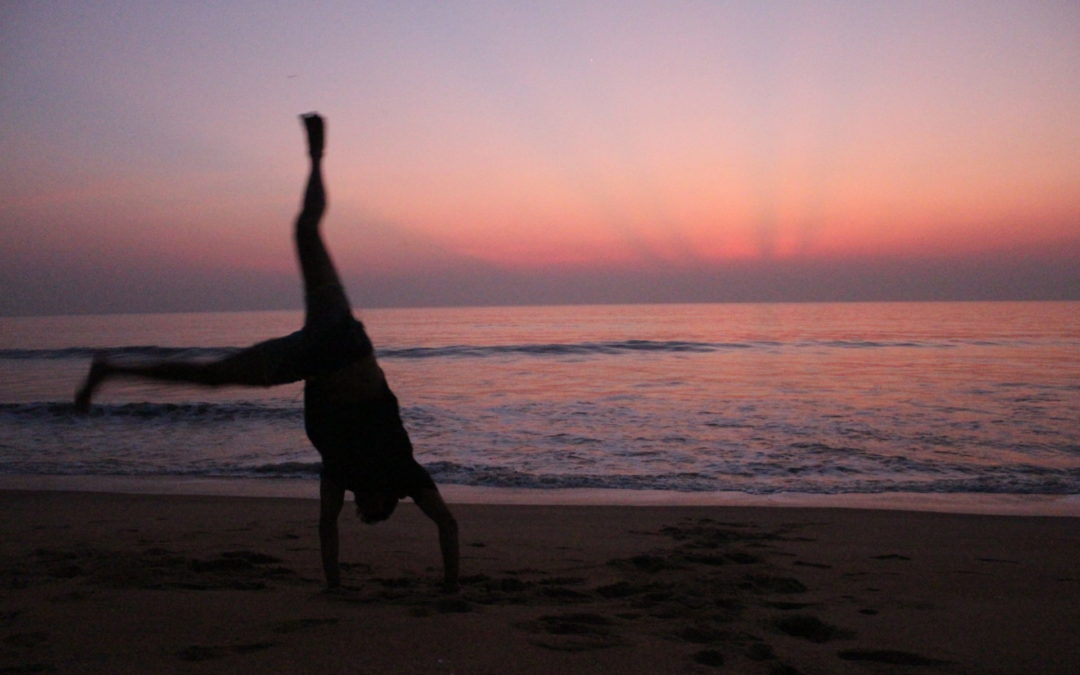 How busy have you been today?
Have you had a moment to catch your breath, close your eyes and check in with yourself? The world is spinning out of control and so are we.
read more
Ready to level up your small business game?
Vivamus sagittis lacus vel augue laoreet rutrum faucibus dolor auctor.