Christian Malarciuc
Coach & Meditation Teacher
Great you're here!
Are You Eager To Unlock Your Full Potential & Create The Life You  Desire?
Coaching
Gain clarity about who you are, where you want to go and how to get there – for inner peace and a life on purpose.
Meditation
Learn to connect with yourself and access your inner wisdom – for greater clarity, calm, and inspiration.
We all want to live full and meaningful lives
I Help You Explore What That Means To You, So You Can Unlock Your Full Potential.
We all come into this world with a desire for authentic self-expression and contribution.  Unfortunately, many of us get lost along the way, making choices that deep down we know are not in service to us and the life we aspire to. As a result, we feel frustrated, stuck, and unhappy. Fortunately, we all have the power to course-correct at any time and (re)align with our true desires and innate gifts. Are you eager to explore yours and create the life you truly desire?

Get Clear
Do you feel stuck, lost, and/ or unfulfilled, yet at the same time unsure what would bring more joy and meaning into your life? Confusion is a natural part of life, but it can take a tremendous toll on us.
I help you (re)gain clarity and support you in developing a vision for your life that feels authentic, exciting, and meaningful to you!
Unlock Your Potential
Do you already have an idea of what would bring more joy and fulfillment into your life, yet something seems to be holding you back? Perhaps doubt keeps creeping in, or fear that you might fail. Or something else entirely.
Whatever it may be, I help you overcome limiting beliefs and take inspired action – so you can start living on purpose and step into your full potential!
Live Consciously
Have you ever thought about trying meditation, but never knew where and how to start? Meditation is one of the most powerful tools at our disposal. It allows us to connect with our true self and become the conscious creator of our life.
I will teach you how to incorporate meditation into your daily life and gain access to your intuition and inner wisdom – for more calm, clarity, and a consciously lived life.
"What I found particularly remarkable was the calmness that Christian radiated, no matter how emotional I myself became at times. Him being the counter pole to my own emotions helped me to structure myself and find clarity within my decision-making process. I felt fully supported at all times and especially enjoyed the use of active methods that stimulated reflection but above all helped me connect to my feelings."
"Christian's calm and empathetic manner helped me to fully immerse myself in the coaching process. After each session, I felt clearer. Thank you, Christian, for both the professional and warm space you created in each session – I will gladly enter this space again in the future. Above all, thank you for the insights I developed as a result of your smart and thought-provoking questions. You were always perfectly prepared, yet impressively open for whatever came up during the process."
"I went to Christian to help me stay calm in stressful (work) situations. During our sessions, Christian helped me gain more clarity about my needs and values so that I was able to find new ways of approaching my challenge. I was especially struck by Christian's calm and empathetic way of coaching. It seemed as if a piece of his calmness stayed with me after each session. I thank Christian very much for his support and recommend him especially to anyone who may find it difficult opening up to someone they don't know."
About Me
Hey there, I'm Christian – certified coach and meditation teacher. My great passion is to support people in connecting with their heart's desires and  empower them to follow their calling!
I believe that our desires function as our personal GPS, guiding us towards evermore authentic self-expression. When we follow them and make use of our unique gifts, qualities, and perspectives along the way we open ourselves up to a life full of joy, love, and peace.
However, through my own life experiences, I also know that this journey can be a bumpy ride. Figuring out what we truly want in life can be easier said than done and lead to a lot of frustration. And even when we know what it may be, it might seem impossible to realise, or simply too scary to go after it. I've walked – and continue to walk – this path myself, but through it all have learned many lessons that combined with my training as a coach and meditation teacher I use to support others on their own journey.
What Is Coaching?
Coaching is a professional form of development that helps you maximize your full potential and reach your desired goals. As a coach, I help you get clear about what you want, identify what is holding you back, and empower you to move in the direction of where you want to go. Coaching honors every person as creative, resourceful, and whole. It is a form of partnership: You are the expert in your life, while I am the expert for the process. Since we are all complex and multidimensional beings, I believe that coaching is most effective when it is approached holistically, which is why I work with you on the level of mind, heart, and soul.
How do I know if coaching is right for me?
Coaching is a solution-oriented process for challenging life situations. If you are unhappy about something in your life, yet determined to change something about it and grow, then chances are that you could benefit from a professional coaching.
Any process begins with a free consultation via Zoom/telephone. During this call, we have a chance to get to know each other, discuss options (including whether or not coaching is the best option for you at this time) and clarify any remaining open questions. After that you can digest everything and take the time you need to make your decision.
To get a better idea of whether coaching might be right for you, check out my coaching page, or simply reach out – I am always happy to answer your questions!
How does coaching differ from therapy?
Coaching is distinctly different from therapy. A psychotherapist helps people who seek relief from physical and psychological symptoms related to mental illnesses (e.g. depression, anxiety, PTSD). Coaching, on the other hand, helps you move towards desired goals. It is future and action-oriented, though it may use the past to identify limiting beliefs that hold you back in your life right now.
Why should I invest money in coaching?
While all answers are already within us, all of us also have blind spots and limiting beliefs that keep us stuck. Since our brains are designed to keep us safe, we tend to stick to behaviors that are easy and familiar to us. This is convenient and efficient, but also oftentimes keeps us from growing into the person we truly want to be. Just ask yourself – how many times have you caught yourself doing something you knew wasn't serving you, yet somehow you couldn't seem to do anything about it?
When we do deep reflection on our own, we may obtain a great deal of knowledge and awareness – two crucial ingredients for a fulfilling life – but we may also get stuck in our own loop of thoughts. This is where a coach comes in. A coach helps you shift and broaden your perspective by asking questions you wouldn't normally ask yourself. He or she spots your blind spots, helps you identify as well as shift limiting beliefs, and empowers you to take inspired action. As the saying goes, when we ask better questions, we receive better answers. That's why despite coaching being my profession, I also have coaches in my life that I regularly turn to in order to keep growing.
Personal development and self-knowledge are the foundations for a meaningful and fulfilled life. Coaching provides the invaluable space for this. If that sounds intriguing to you, take a first risk-free step by scheduling a free consultation right now!
How many sessions does it take?
On average, a coaching process involves 3-6 sessions á 90 minutes, but this highly varies on a case-by-case basis since ultimately it is you who determines when the process is 'finished' (i.e. your goal reached). Some of the coaching packages I offer are tailored for specific challenges, such as creating a vision for your life, and include a specified number of sessions. However, it is always possible to book extra sessions. And if none of the packages work for you or you don't want to commit to any one, you also have the flexibility to simply start the process and book sessions on a needs basis without any long-term commitment.
What are your qualifications?
Formally, I have completed a 1.5-year long meditation teacher training, and have been practicing meditation for more than five years now.  I also have a coaching degree from the Institute for Applied Psychology in Cologne, Germany, which trains coaches in accordance with the standards and ethic guidelines of the German Federal Association of Business Coaching (DBVC) and the German Coaching Association (DCV). Other types of education include a Bachelor's in Social Science and a Master's in Sustainability Science as well as several years of work experience in market research and the environmental sector.
However, my most important and extensive training has always come from life itself. Whether it's been getting to the other side of career confusion, overcoming addiction, or finding love and acceptance within myself during my coming out process – these and other experiences have taught me invaluable lessons that shape me as a coach and help me to create transformation in my clients' lives.
If you are interested to learn more about me, I invite you to check out my About Me page!
1.
Free Consultation
If you think coaching or meditation could be right for you, just send me an email. We will get together for a free Zoom or telephone call (approx. 30 mins) to get to know each other, discuss options, and clarify any open questions.
2.
Decision
After our call you can let everything sink in and take the time you need to decide if you want to start the coaching process.
3.
Coaching Process
We begin the process, scheduling each session (90 Minutes) individually according to need and availability. Sessions can take place online and offline (within and around Düsseldorf), and in English or German.
4.
After-Support
After completing the coaching process, I will continue to support you for 4 weeks via mail + one free 30 minutes follow-up call!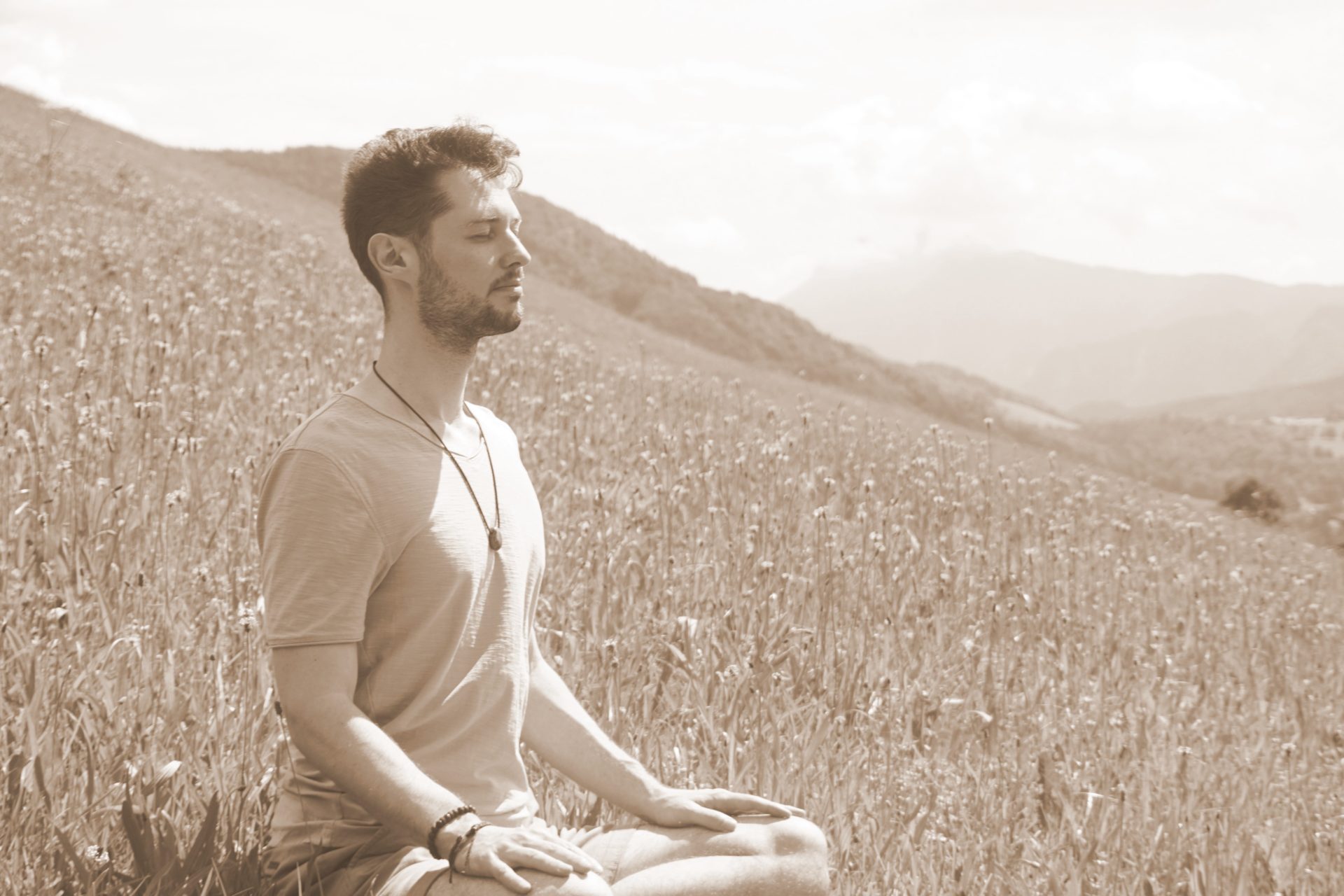 3 Myths May Keep You from Meditating
Are these prevailing myths about meditation keeping you from starting and receiving its profound benefits?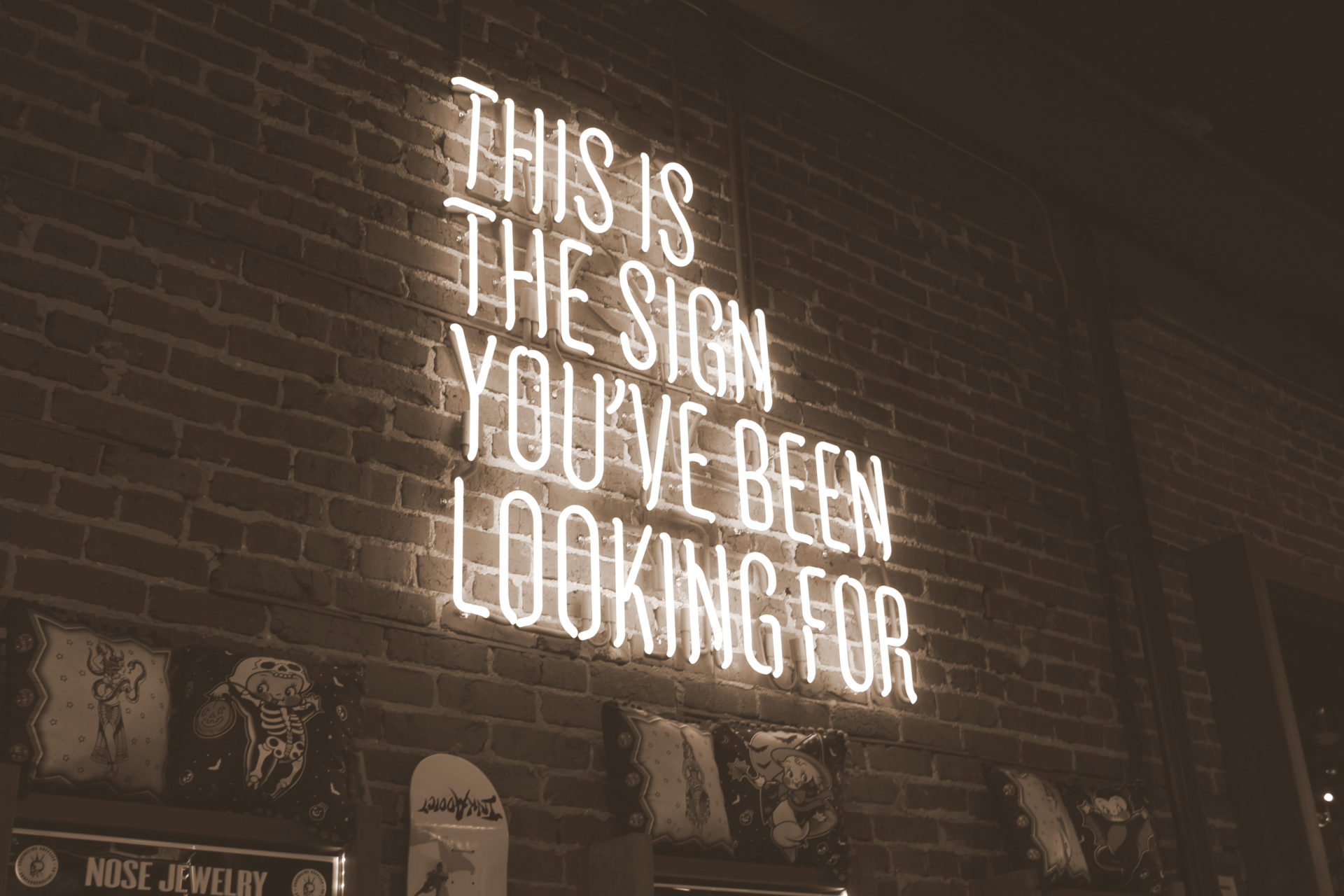 Just Do It - Even If You Suck At It!
Why perfectionism keeps us from a life filled with joy and meaning, and how we can soothe our inner perfectionist.
No Better Time Than The Present.
"The only journey is the one within"
– Rainer Maria Rilke